We're more than an IT service company; we deliver turn-key technology solutions that evolve with your business. We're your technology partner, Appalachian Network Services Inc.
IT Service Company with Flexible Solutions
Healthcare

Manufacturing

Hospitality

Legal
Government

Education

Finance

Construction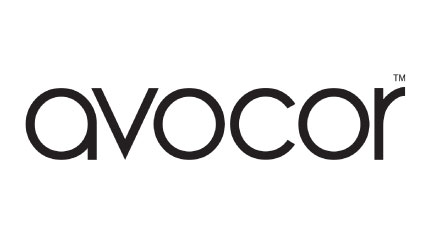 You're driving around North Carolina and realize you need some cash. You pull up to an ATM. Before you can access the money in your bank account, however, you must use a card and enter a personal identification number (PIN). Or you head to an e-commerce site to buy...
read more