We're more than a managed service provider; we deliver turn-key technology solutions that evolve with your business. We're your technology partner, Appalachian Network Services Inc.
Managed Service Provider with Flexible Solutions
Healthcare

Manufacturing

Hospitality

Legal
Government

Education

Finance

Construction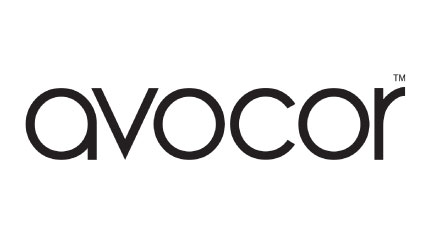 Businesses have re-thought the way they work by introducing the hybrid workplace model. This combination of working at home and in the office has given employees the ability to be flexible, while also increasing productivity. It has truly given employees the freedom...
read more