We're more than a managed service provider; we deliver turn-key technology solutions that evolve with your business. We're your technology partner, Appalachian Network Services Inc.
Managed Service Provider with Flexible Solutions
Healthcare

Manufacturing

Hospitality

Legal
Government

Education

Finance

Construction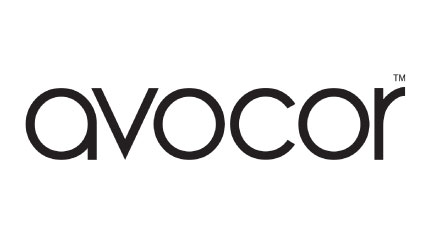 There is no industry safe from cyberattacks; in fact, anyone can be a cyberattack target. In the past year, the world has seen many types of cyberattacks. Just in 2021, we saw the largest pipeline in the U.S. and one of the biggest car manufacturers in the world...
read more