We're more than a managed service provider; we deliver turn-key technology solutions that evolve with your business. We're your technology partner, Appalachian Network Services Inc.
Managed Service Provider with Flexible Solutions
Healthcare

Manufacturing

Hospitality

Legal
Government

Education

Finance

Construction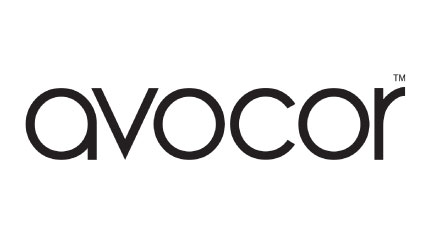 Cyber readiness is the ability for businesses to identify, prevent, and respond to cyberthreats in a timely manner. Most businesses know they should have cyber readiness, but they might not know the proper steps that need to be taken to achieve this. As a result,...
read more