We're more than a managed service provider; we deliver turn-key technology solutions that evolve with your business. We're your technology partner, Appalachian Network Services Inc.
Managed Service Provider with Flexible Solutions
Healthcare

Manufacturing

Hospitality

Legal
Government

Education

Finance

Construction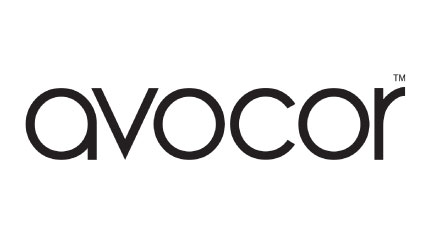 Money—saving it and making it—drives almost every business decision regardless of the size of your organization. Cutting back on IT makes room in your budget, but ultimately results in more IT issues and subpar performance. It's the old cliché — you get what you pay...
read more