We're more than an IT service company; we deliver turn-key technology solutions that evolve with your business. We're your technology partner, Appalachian Network Services Inc.
IT Service Company with Flexible Solutions
Healthcare

Manufacturing

Hospitality

Legal
Government

Education

Finance

Construction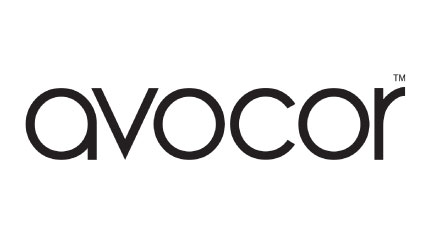 Your employees get a ton of emails each day. They are faced continually with messages from vendors asking them to click on a link to, say, avoid their beloved binge-show channel getting canceled due to nonpayment. They click. They get redirected to a fraudulent site...
read more