We're more than a managed service provider; we deliver turn-key technology solutions that evolve with your business. We're your technology partner, Appalachian Network Services Inc.
Managed Service Provider with Flexible Solutions
Healthcare

Manufacturing

Hospitality

Legal
Government

Education

Finance

Construction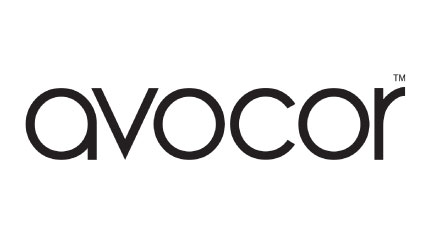 If a disaster were to occur tomorrow, would your business be able to recover? If you don't have a disaster recovery plan, you may not have an option. According to the latest MSP threat guide by ConnectWise, two out of three SMBs have suffered a ransomware attack in...
read more