We're more than an IT service company; we deliver turn-key technology solutions that evolve with your business. We're your technology partner, Appalachian Network Services Inc.
IT Service Company with Flexible Solutions
Healthcare

Manufacturing

Hospitality

Legal
Government

Education

Finance

Construction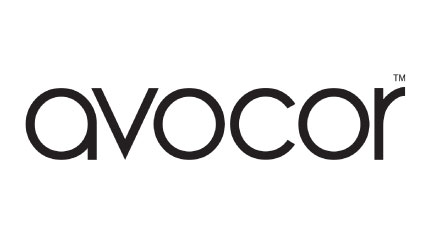 Phishing emails can seem innocent at first, primarily because they appear to come from familiar sources, such as Netflix or Amazon. I mean, who doesn't love their Netflix and Prime? We all recognize the familiar logos of the services we've relied on for so long. So...
read more