We're more than a managed service provider; we deliver turn-key technology solutions that evolve with your business. We're your technology partner, Appalachian Network Services Inc.
Managed Service Provider with Flexible Solutions
Healthcare

Manufacturing

Hospitality

Legal
Government

Education

Finance

Construction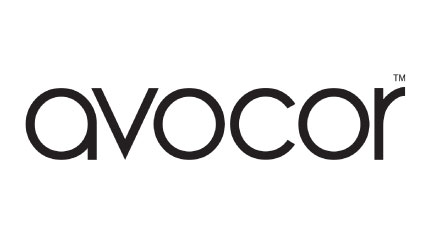 The benefits of creating an IT budget go far beyond simply helping you with cost savings. Doing so also aids your organization in identifying and developing your IT initiatives across your departments. With a better understanding of your goals and your budget, you can...
read more